Turkish Delight - Pistachio Pie (1 lbs)
/count/ sold in last /time/ hours
Pistachio Pie contains healthy fats and is a good source of protein, fiber, and antioxidants. They also contain several essential nutrients and can aid weight loss and heart and gut health.
Good for an active lifestyle perfect for healthy snacking.

Tasty nuts to use at parties and for toppings.

Suitable for all age groups.

Good Source of Copper, Phosphorous, Potassium, and Magnesium.

Healthy source of antioxidants, Vitamins, Minerals & Iron.

Excellent as a snack, as a cocktail biting, or for munching any time of the day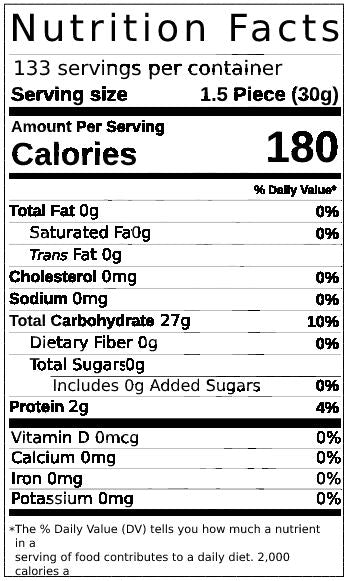 Wow wow wow.
Wow wow wow. Very delicious
Super tasty!
Super tasty! My family and I finished it in 3 days! They were fresh and delightful.